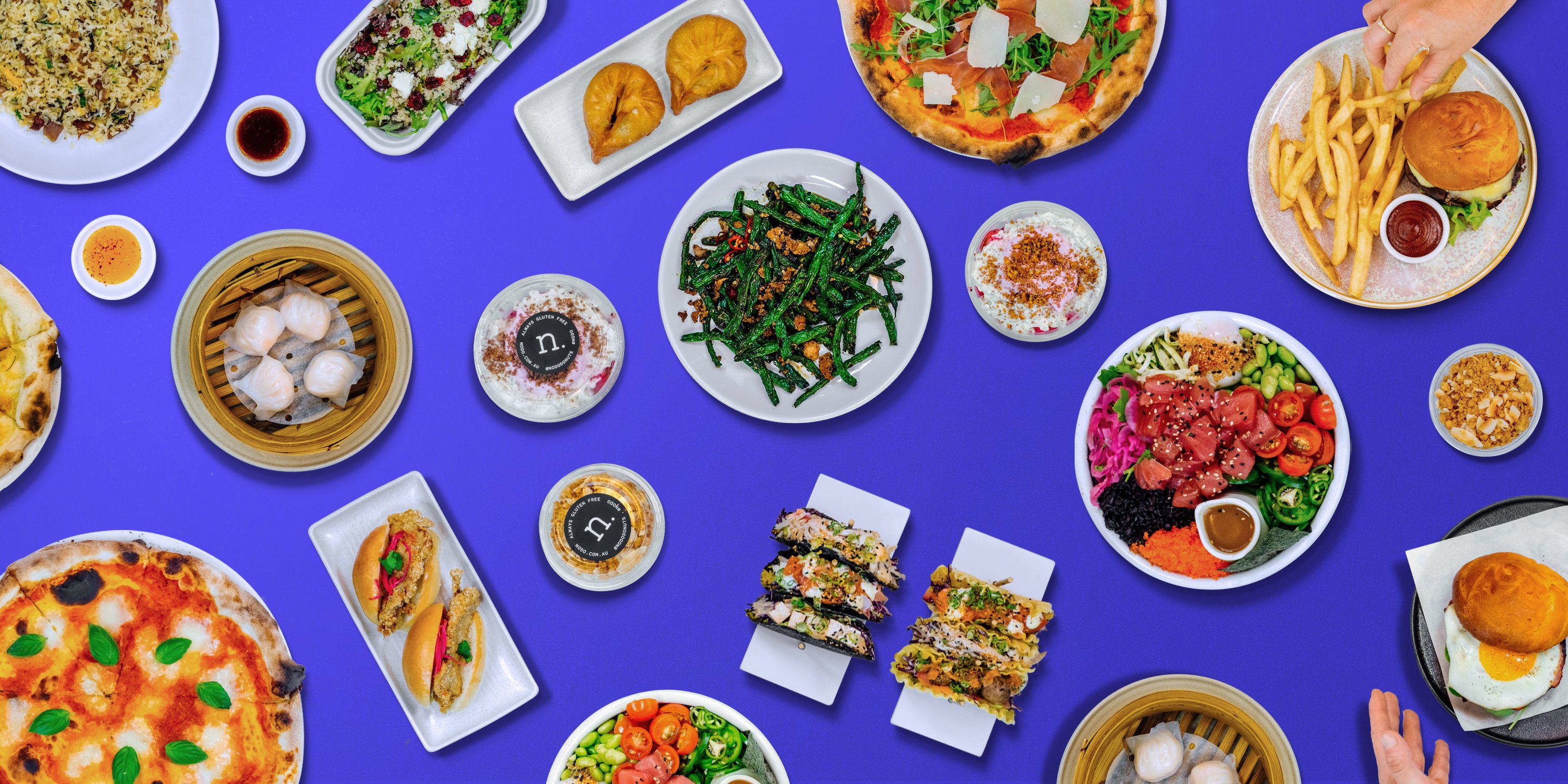 As a business owner with an ever-increasing list of things to do, adding another task to the list can be daunting. Bopple makes it easy to check off one task and prevent headaches after public holidays.

Update your venue opening hours for public holidays, so you can make sure that customers will be able to order when you're open
. This closes orders when you're taking a break, too.