---
COVID has certainly shaken the hospitality word, but it has also brought forward some amazing new trends that we believe are here to stay.
1. customers feel more secure with digital payments
Cash payments have been on a constant downward spiral in Australia, with less than 27% of consumer payments made with cash. This is largely due to the rapid rise in digital payment options like Google Pay, Apple Pay and Stripe and their convenience and safety.
Digital payments will be increasingly adopted in the hospitality space. It's predicted that digital payments will grow from 3.8 million current users to 6.2 million by 2025.
A survey conducted in Australia suggested that 56% of Australians believe that the option of a digital payment method would make them more comfortable dining. Using a digital ordering platform allows customers to order and pay online for a safe, convenient and quick payment experience. This leads us on to the next trend.
2: food delivery is here to stay
While QR ordering is a relatively recent trend pre pandemic, online food delivery was already a major growth channel for hospitality venues. In 2019, before COVID, 2 million Australians used an app or online platform for delivery to order food. However, online food delivery is due grow even further. It's predicted that 4.6 million users will use a delivery platform in 2025.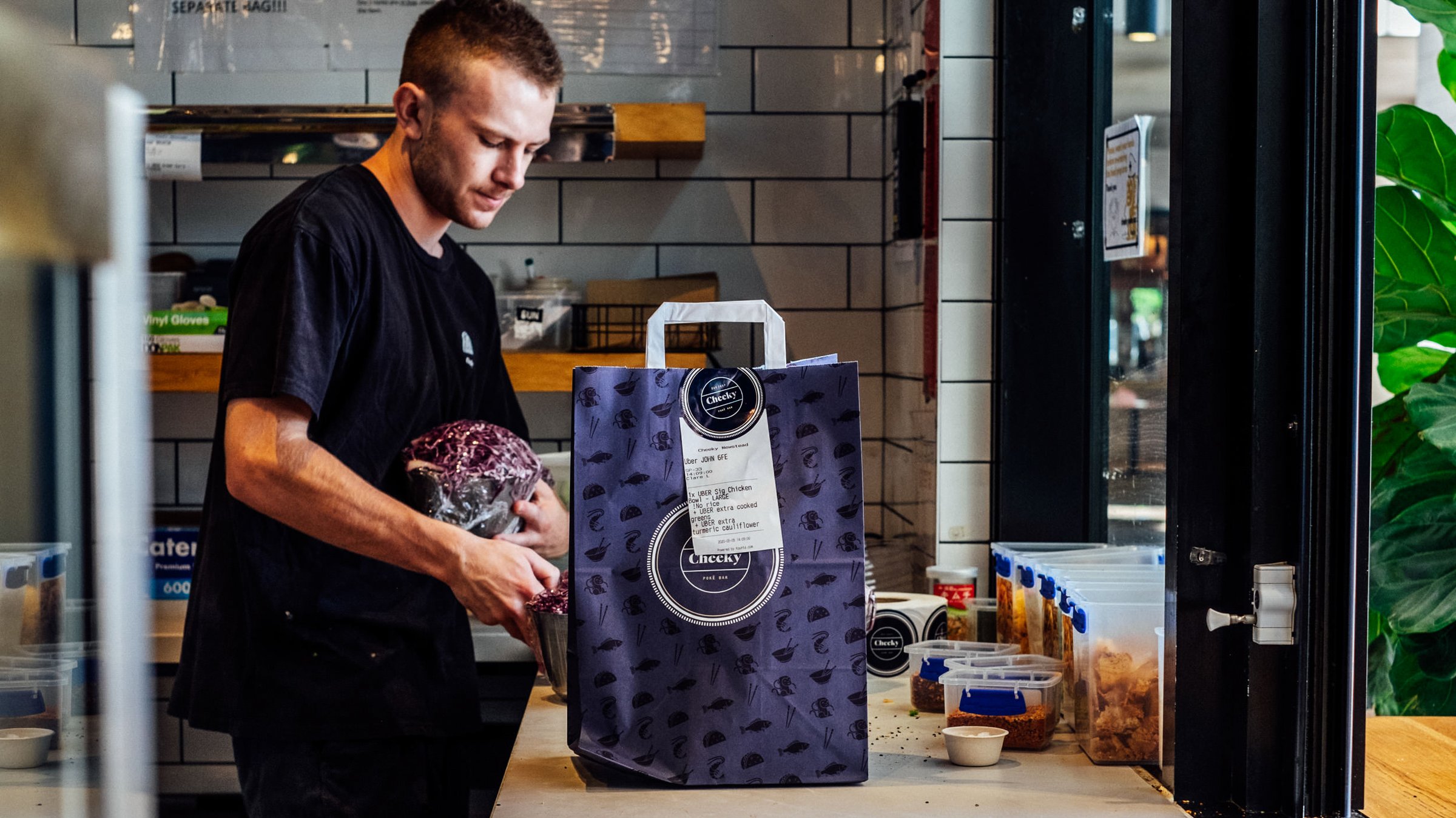 A recent OpenTable survey of 1,000 Australian diners found that 79% wanted restaurants to continue to offer takeout and delivery services.
Many consumers will be pleased to return to in-person dining, however after 18 months of restrictions, many diners have become so familiar with food delivery and it's convenience, it's a habit that will be hard to shake. Bopple's integration with DoorDash Drive allows customers to order their food directly from their favourite venues, and have it delivered by a DoorDash driver.
Learn more about Bopple's Integration with DoorDash Drive Here:
3: contactless ordering is becoming more desired
Thanks to mandatory check-ins though the COVID pandemic, QR codes have become a significant part of our day-to-day. This acceptance into mainstream culture has opened the doors for new and innovative channels for hospitality business to as customers begin to return to venues.
Since the start of 2021, only 8.4% of Bopple venue partners utilising QR codes for dine-in ordering. In 12 months, that figure has seen a steady rise to 16% at the time of writing, with more venues switching on dine-in fulfillment everyday. Studies suggest that customers who order though QR code table ordering typically spend almost 25% more than traditional dine-in orders.
​​57% of respondents to an Australian survey said they would rather a venue that allowed them to order through a QR code.
Your venue doesn't have to entirely operate through QR ordering, however we've found that giving customers the option goes a long way to empowering your customers.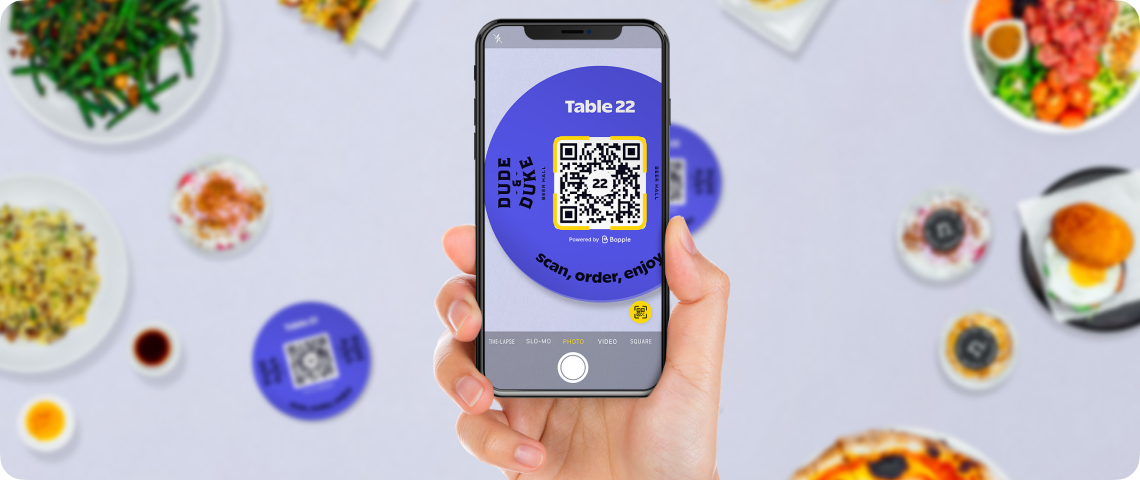 4: Customers love a personalised experience
Personalisation has become increasingly prominent for customers who spend a lot of time online. With that comes the growing expectation for personalised experiences to become more prevalent with real world interaction.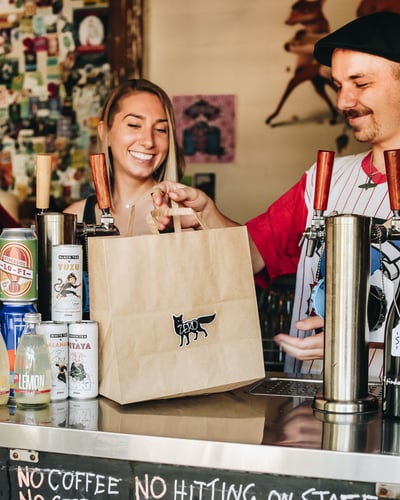 83% of consumers in a recent survey said they would be willing to share their data to enable a personalised experience
Promoting customers to use online ordering increases the amount of insights you're able to see about your customers and their dining habits to identify areas of your business that can be easily personalised.
Bopple Insights give you incredible access to data like new vs returning customers, top customers, top products as well as customer mailout reports.
Create a free Bopple account to get started with customer insights.