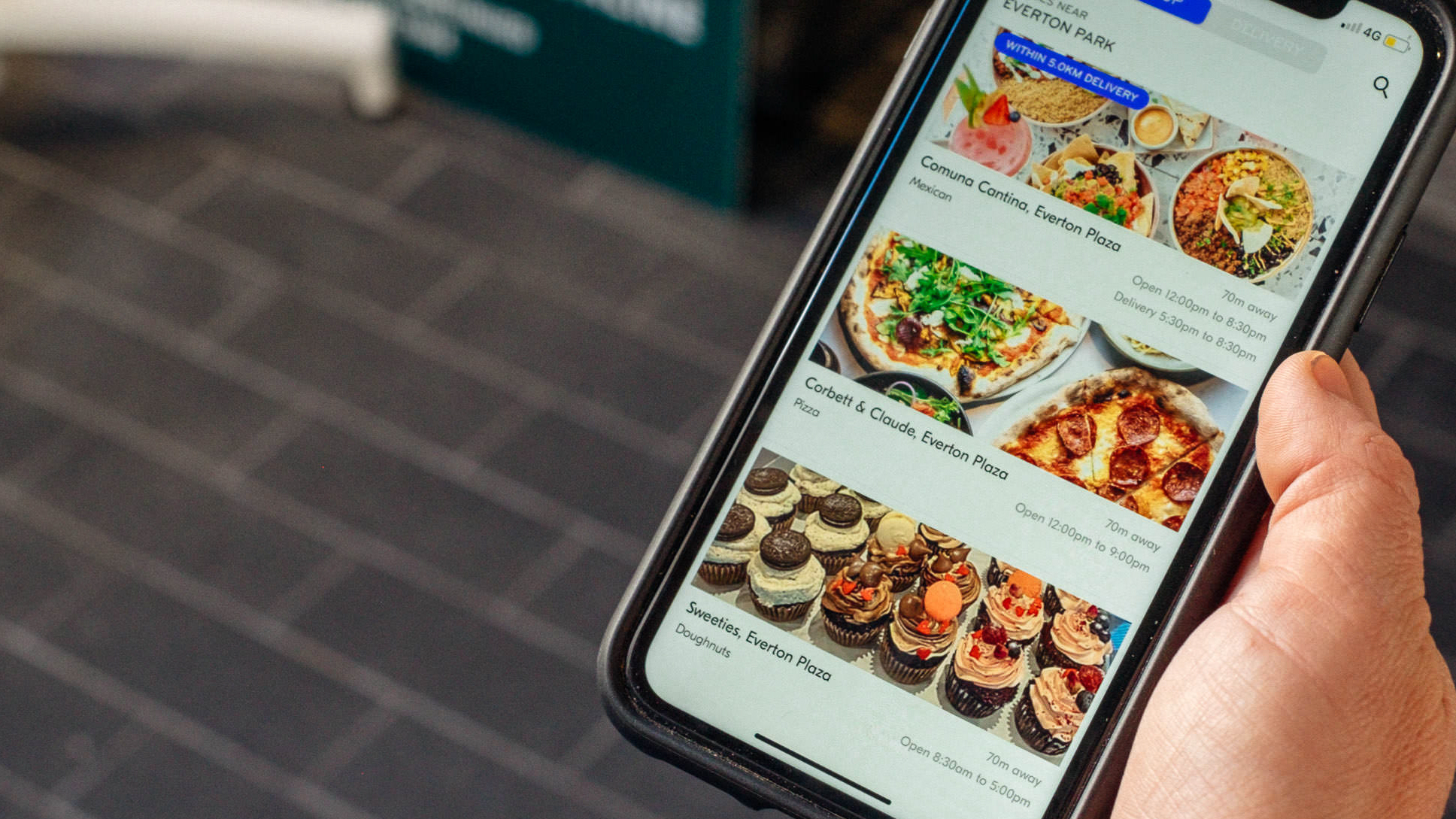 How well do you really know your customers? Integrating online ordering into your operation

Laing Goostrey
---
Being in Hospitality means you pride yourself on customer service and the experience that customers get at your venue. But how well do you really know your customers?
Taking your operation online isn't as detaching as it sounds. A common misconception with online ordering is that your staff lose the opportunity to interact with their customers. We're here to tell you, it's the complete opposite. We constantly see owner-operators, managers and staff getting stuck behind the point of sale, taking orders and ringing up sales. Using a system like online ordering with QR codes, we've seen venues able to create incredible staff efficiencies and increase their bottom line by saving on wages. Even in the COVID-19 labor market shortage, it has allowed venues to continue operating with the staff shortages we see worldwide.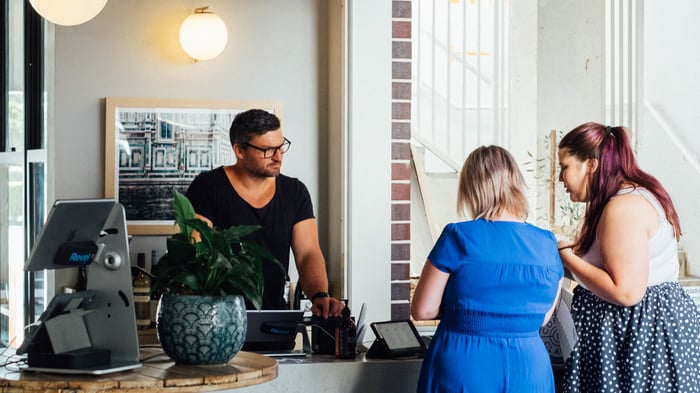 A recent Deloitte study found that almost 60% of restaurant customers would rather order their meals digitally, on-premises, than wait to be served. Letting the customer browse the menu, order and pay on their phones, right from their seat removes the need for a point of sale all together. Freeing up staff gives them the opportunity to engage in genuine conversation with customers about their experience so far, and how the dish was created.

We offer premium acrylic branded QR code table pucks for your venue for Dine-in ordering. Customers can scan, order and pay right from their table, eliminating the need for staff to go from table to table taking orders.
Order Branded Pucks for your venue here:
Another common folk law we hear is that only you and your staff can identify your best and most regular customers. With Bopple Insights, you can now identify your top 20, and keep tabs on your new customers too. Using online ordering allows you to build your customer database without you having to lift a finger. The insights that come from online ordering allows you to measure your best customers accurately, and reward them for their loyalty. Our venue partners have done some creative things using Bopple insights to market to some of their best customers. Bopple gives you complete ownership of your customer data.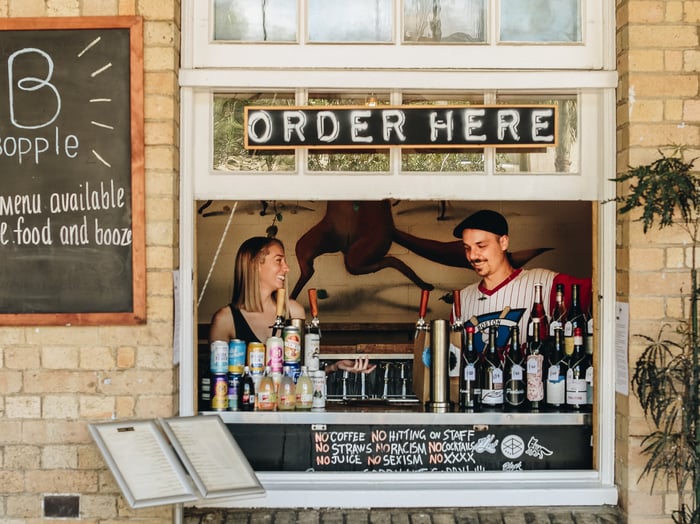 Keep in mind, you can choose to go 'all in' or integrate a hybrid approach to online ordering, it's up to you. Here's how the two stack up:
Going all in (100% online ordering):
Choosing this way of implementation has some big benefits around increasing revenue, operational efficiencies, and allows every order to be linked to a customer, to give you a deeper understanding of customers. However, we understand this doesn't suit every style of venue or operator.
Hybrid:
You encourage your customers to order from their tables as the default method of ordering, but also allow them to order from the bar, counter or with your wait staff - whichever they prefer.
Create a free Bopple account today, and get started with online ordering.