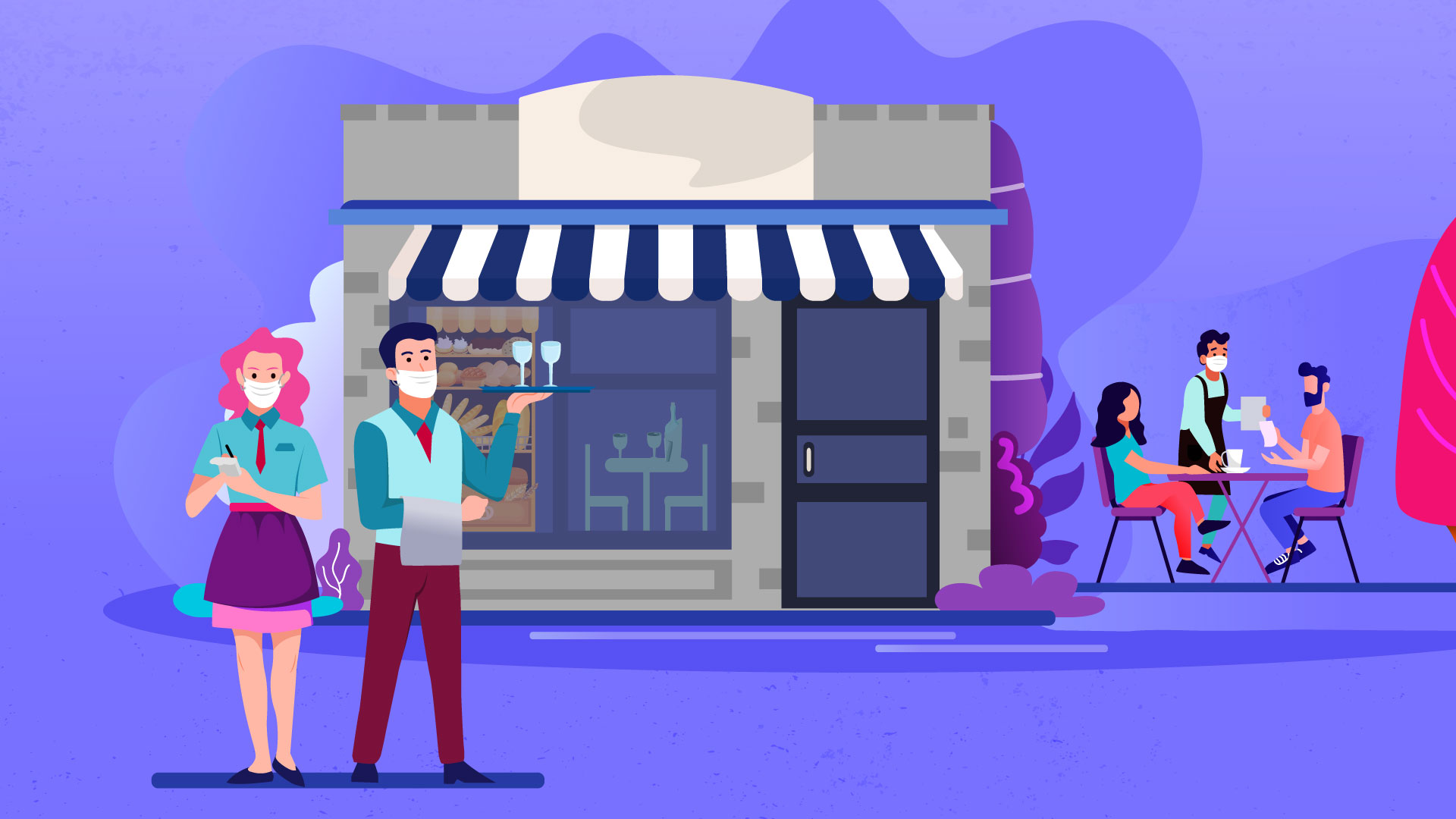 How the COVID pandemic has changed staffing and service in hospitality.
Ceri Kidby-Salom
---
One of the challenges facing employers in the food and drink industry post-COVID is the lack of skilled workers available. Hundreds of thousands of migrant and working holiday staff had to face a choice of returning home or seeking work in other industries due to ineligibility for government support during the peak of the pandemic response in Australia.
Even though we have seen the industry bounce back substantially, the inability to find staff to meet customer demand is now becoming a major problem for venue operations. Cafés, restaurants, and bars are struggling to hire skilled workers domestically, despite high unemployment numbers. Need help finding staff? Try our tips here.
Ease the pressure on your team
One way of managing this additional customer need without the staff capacity is with the help of technology. Bopple provides tools such as contactless digital menus and table ordering that ease the pressure of in-person customer service and increase sales. Allowing customers to order and make payments via their smartphone leaves existing staff free to be available when needed, which has your team working smarter, increasing revenue and reducing costs.
Increase your revenue
We spoke to a few of our venue partners to find out how using tools such as a digital menu and contactless table ordering has helped their business grow, increasing both revenue and positive feedback. One of our venue partners reported a 200% increase in revenue. You can use Bopple to communicate specials and improve the customer experience. We can even provide table cards with easy access to your digital menu to assist table service and take secure payments.
If you would like to see how table ordering can help for free, get started with our 14 day free trial.