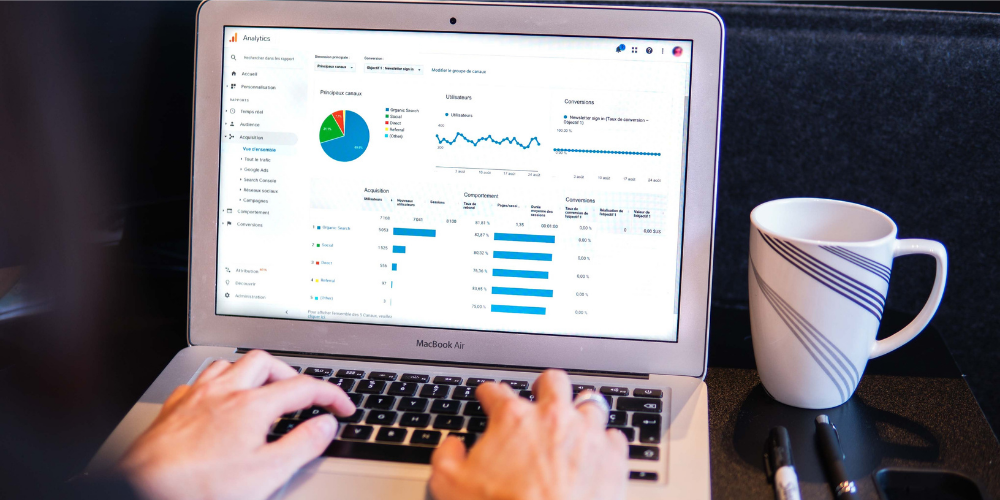 Direct-to-consumer marketing tips for your hospitality business
Joel Brilliant
---
All marketing is competitive, but traditional retail marketing is competitive in a very particular way. Products typically stand on shelves surrounded by dozens of competitors. Meanwhile, the retailer itself pushes a particular brand identity — and often its own competing white-label products. It's a lot of distraction, and it can get between your brand and a consumer's attention.
Direct-to-consumer (D2C) marketing provides a less-cluttered relationship between brands and their customers. Broadly speaking, D2C marketing refers to brand and consumer interactions initiated by D2C sellers or companies that produce, market, sell, and ship products without intermediaries — most important, without retail store networks or reliance on e-commerce giants like Amazon.
D2C marketing tips
To get a bigger share of the $21.25 billion that D2C online sellers in the United States are projected to earn in 2021, brands need to be effective marketers. Here are a few ways to make the most of D2C marketing efforts.
1. Reach your customers in familiar online spaces
Direct-to-consumer marketing is and always has been a competition for people's attention, and a good strategy needs to take into account where your customers hang out.
In other words, identify the online services your customers engage with, whether that's Facebook, Instagram, TikTok, or Google. Then put your advertising budget there.
2. Online marketing channels collect a lot of data — use it
With D2C marketing being heavily online, it's easy to gather customer data once a customer has opted into your marketing communications, and get a clear insight into buying behaviours. This allows you the ability to tweak and improve ad performance. For instance, it's easier to A/B test marketing strategies with D2C, as the data is there for the taking.
3. Don't just advertise — interact
Personalisation is still the key to successful D2C marketing, but this has to go one step further these days and begin to integrate interactivity too. Drawing the customer in and investing them in the journey they're on is far more effective than a show-and-tell approach — or marketing to or at them rather than with them. In other words, static ads won't always cut it on social media. Interactivity is key.
In my experience, the best strategy for D2C marketing is the ability to have a strong brand identity. You don't want to simply sell a product — you want to sell a brand.
Bopple simplifies commerce for hospitality. We help businesses get started online, streamline ordering, and nurture customer relationships. Don't have an account? Sign up today.