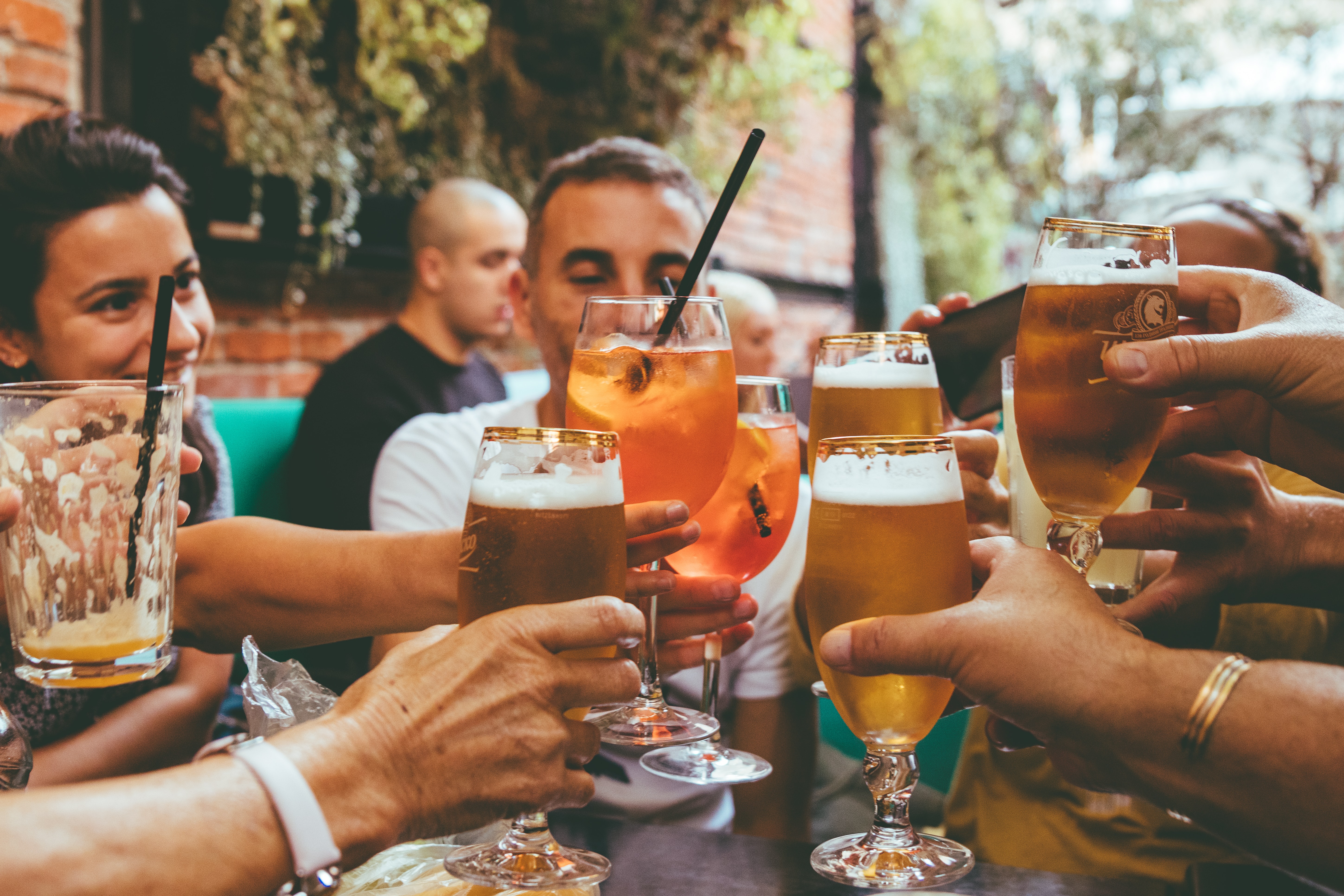 Introducing Smart Upsells, driving higher spend on every order

Tim Dart
---
Today we're supercharging every Bopple-powered online store with an AI-driven upselling engine built with hospitality in mind. This feature was designed to drive higher spend on every order, helping our restaurant, bar and cafe partners to increase their bottom line revenue no matter where or how their customers choose to order.

Smarter than your average upsell.
When a customer is ordering food, Smart Upsells will offer them something to drink. On the flip side, if the customer is ordering drinks it will recommend they add a quick bite to complete their order. If the order already includes both food and drink, the algorithm will offer up a selection of other complimentary items.
But it doesn't stop there. When the algorithm is generating suggestions it also crunches the data to factor in a number of other things, such as what order type the customer has selected, what time of day it is, and which of your products are getting the most - "yeah, go on then!" - taps in the upsell carousel, to name a few.
Dynamic. Relevant. Tailored to every order and every customer interaction.
You'll love it.
We built this feature to work for you....not the other way around. We don't think you should have to spend precious time building "upsells" into your menu using modifiers. It's 2022, we can do better than that.
⭐ Built-in to your online store
⭐ No configuration needed. Zilch. Nada.
⭐ Proven to increase average order size
⭐ Works for all order types
Customers love it.
🤩 Relevant and dynamic suggestions
🤩 Visually appealing menu items
🤩 Discover new drinks and dishes
🤩 Frictionless and fast experience
What do you need to do?
If your business is already using Bopple, absolutely nothing! Smart Upsells are enabled for your online store, and will continually adapt to customer behaviour to drive more and more added revenue for your business.
---
Not using Bopple yet? Create your free account now and one of our launch specialists will be in touch to get you selling (and upselling) in no time.